---
MERIDA
In 2021, OCEANIC ASSISTANCE acquires trimaran MERIDA, former BRIGITTE BARDOT. This 35 meter-long ship, with a unique history, has proven itself all over the oceans. First designed and built for a round-the-world record, she was later operated by the NGO Sea Shepherd.
Today based in Lorient, she is the ideal tool for many missions. Her maximum speed of 25 knots allows us to reach the area quickly and its range enables to cross the oceans.
MERIDA technical sheet : Download PDF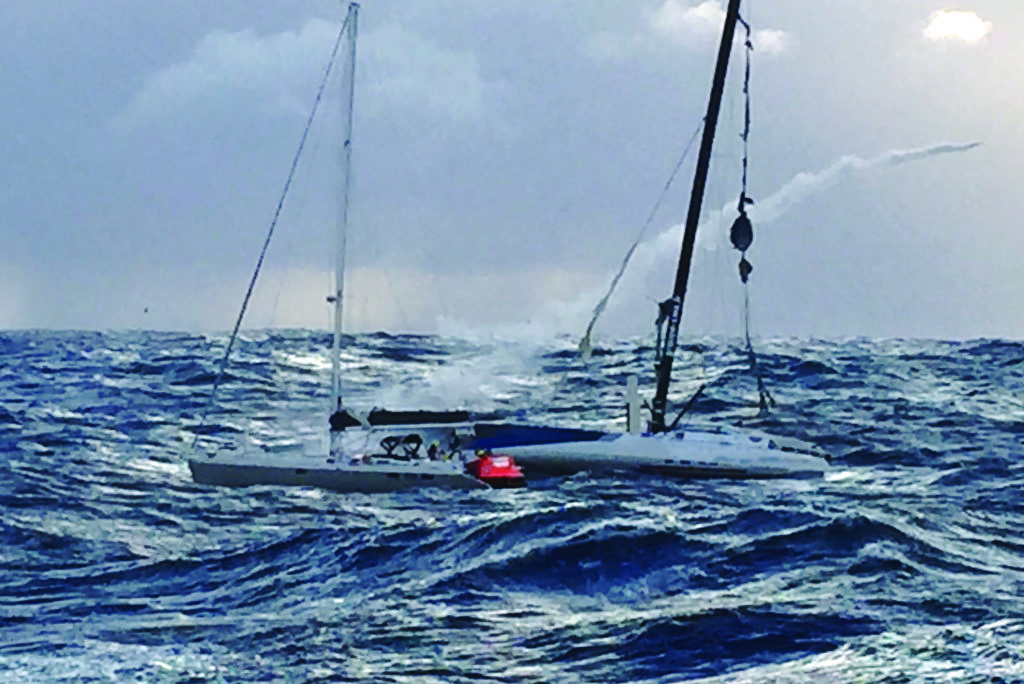 Oceanic Assistance is available 7 days a week to help with any emergency at sea.
We organise and implement the rescue mission in its entirely, to locate and salvage your vessel in distress.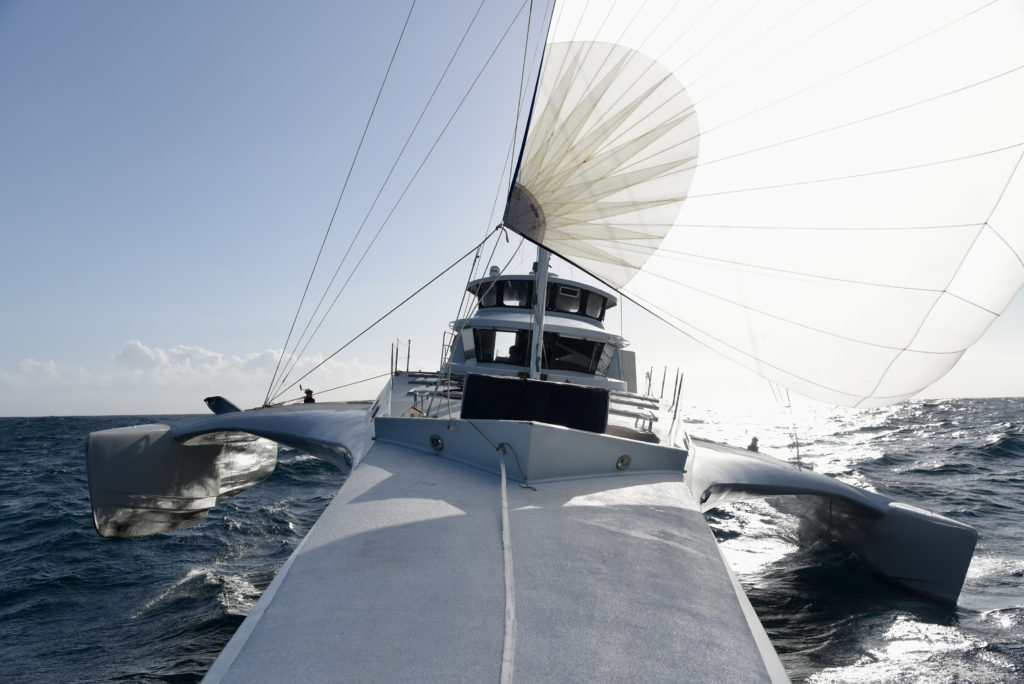 Our services





›

Salvaging drifting boats




›

Offshore assistance


Location of hazards to navigation, laying of locator beacons


›

Coastal help


Recovery of grounded vessels, refloating of submerged vessels, towing


›

Monitoring of vessels in distress


Drifting prediction, weather routing


›

Recovery of drifting or sunk items

(buoys, weather buoys, nets, parts of vessel etc)


›

Expertise and advice


Weather routing, pragmatic risk analysis, technical advice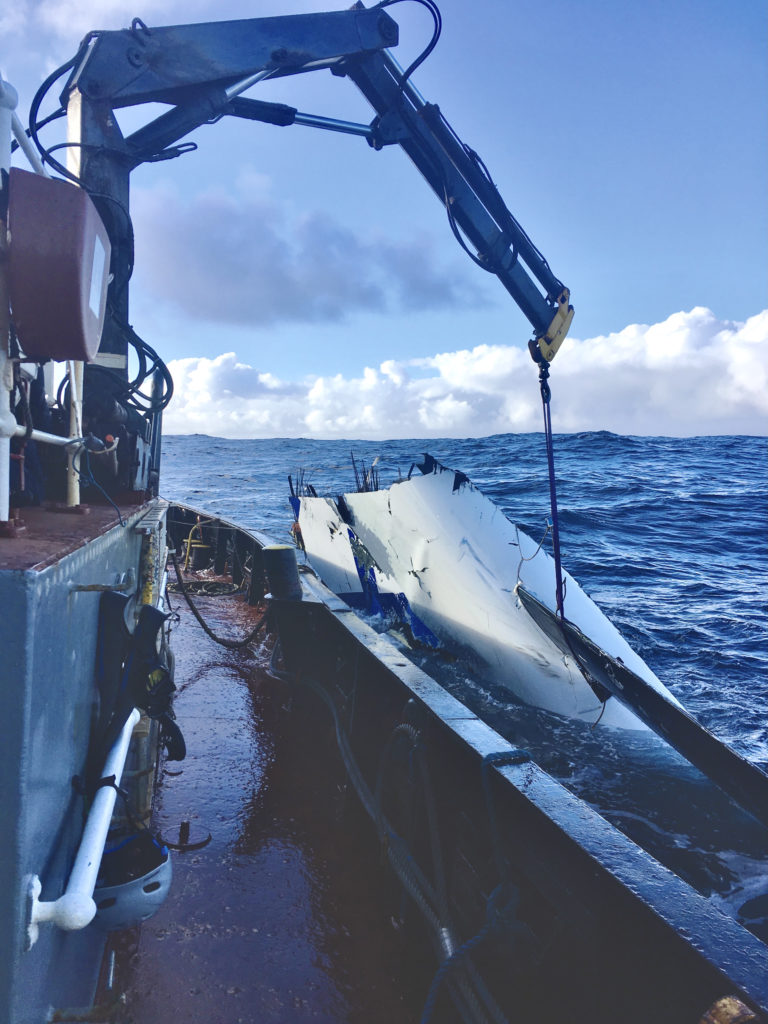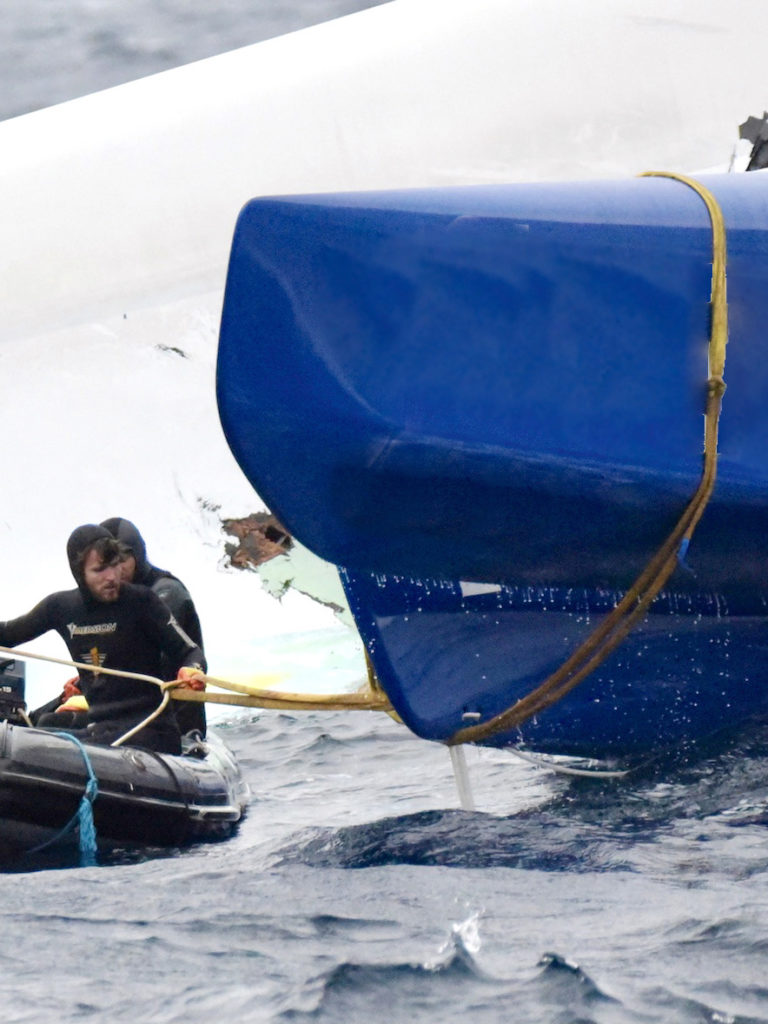 Our capabilities and tools of intervention





›

Maritime


Merida ship and/or rapid chartering of appropriate vessels for the mission : tug, sailing boat, RIB


›

Airborne


Chartering of search planes and drones


›

Specialized equipment


For towing, refloating, underwater operations.
For location and recovery (beacons, assessment of stability/structure/drift)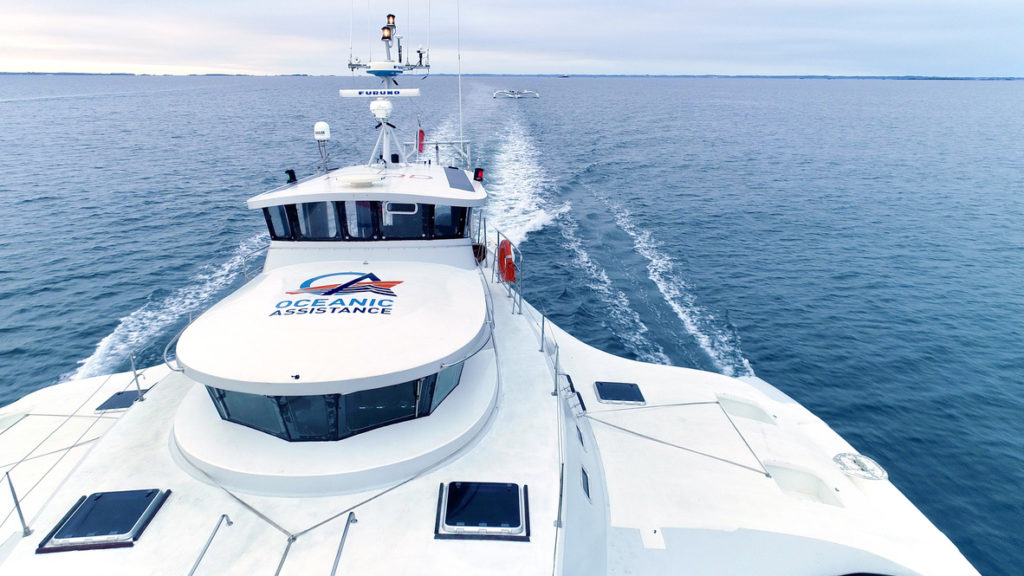 Our customers



Shipowners

(Commercial, pleasure boating, offshore racing, fishing)
Insurance companies and assessors
C

aptains and skippers


State departments


Organisers of nautical events
A winning strategy




›
Resolve a maritime problem with no obvious solution
›
Protect the interests of owners and their insurers
›
Keep the risks and damages to a minimum
›
Protect the environment
›
Pragmatism and adaptability of the crew

›
Capabilities are adapted, budget is under control
›
We are both the players in the field and your spokesman
›
Our client's objective is ours, to succeed without giving up